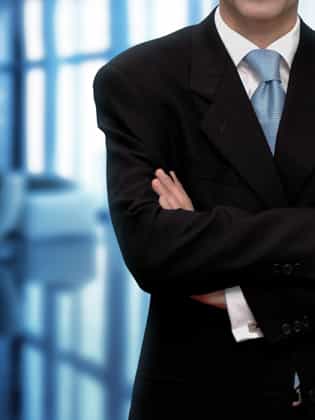 Gosavi Electronics is one of the leading UPS manufacturing companies in India that provide exemplary performance in the wide-ranging grid supply conditions. We have in-house Research and Development Department which is dedicated to constantly explore innovative technology and upgrade the existing products to the latest technology.
Our Vision:
To provide reliable power to every sector in India which will also be efficient, cost effective and renewable and make life of every Indian easy and comfortable.
Our Mission:
To make power converters which are more efficient, reliable and economic
To explore and develope set of sustainable energy solutions
To manufacture a performance oriented range of power electronic products
To actively combat the environmental crisis
Get ready to power your dreams with India's most reliable power back up manufacturing company, Gosavi electronics!
Why To Choose US ?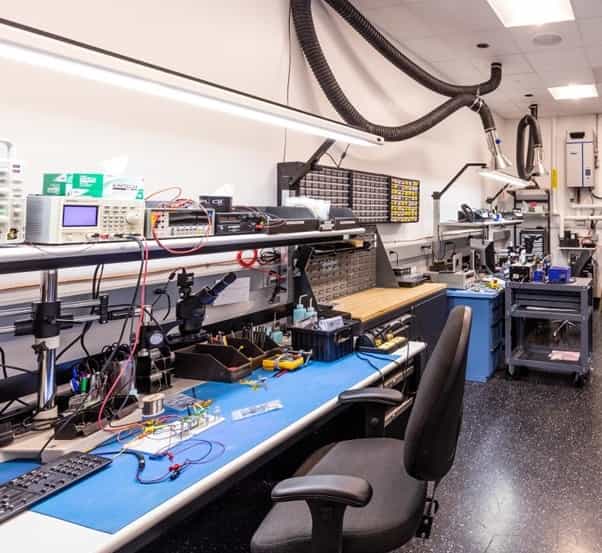 Research and Development Centre
Our R&D is equipped with state-of-the-art testing equipments and is managed by highly qualified team of professionals.
Zero Tolerance to Errors
With highly skilled workers we have nearly zero tolerance for errors.
Certifications
With different indusrial grade certifications we stand out to be the no. 1 in the segment.
24 X 7 Support
We are here to serve you anytime of the day. Just give us a or drop a message!

Vinocha
Chairman, Ganesh Heights
We have installed elevista lift backup from the gosavi electronics. We are really happy for the performance of the system. The service offered is very promt and affordable.

Dipak Gaydhani
Shree Chaitanya Marketing
I am really overwhelmed by the service provided by the company. The service team is always ready and reach the site within time. The prices are also reasonable and the quality of work is really great at such negligible charges.

Rupesh Lokhande
Battery Dealer
I always will recommend the products from gosavi electronics as they are value for money, free from defects. The quality of the raw material, is very high. The service is prompt. All the best!

Ayyub Sheikh
Owner, Sharp Batteries
I am the dealer of gosavi electronics since 5 years. I never thought of buying products from other suppliers because these work flawlessly and I never get complain from customers. Also engineers solve all the issues arised at the site till the customer is satisfied.

Vinod Patil
Owner, V Power
Gosavi electronics have all the power products under one roof. We are distributing products since 4-5 years. All the products are built with great qaulity ans asthetic design.