PRODUCTS THAT FIT EVERY NEED:
We are amongst the leading manufacturers and suppliers of a wide range of solar and power electronic equipment. We follow stringent quality control measures during the production process. Each product is an amazing feat in its own, delivering years of quiet operation, energy-efficient performance and minimum impact on the environment.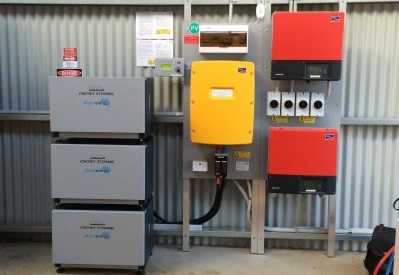 Extract the most out of sun with SUNPUMP.
Field irrigation or water supply sunpump solar water pumping solutions save your diesel or electricity costs with a long product life.
Sunpump solar pumps have been tested and proven to be cost-effective and reliable span India in all climate conditions. ..READ MORE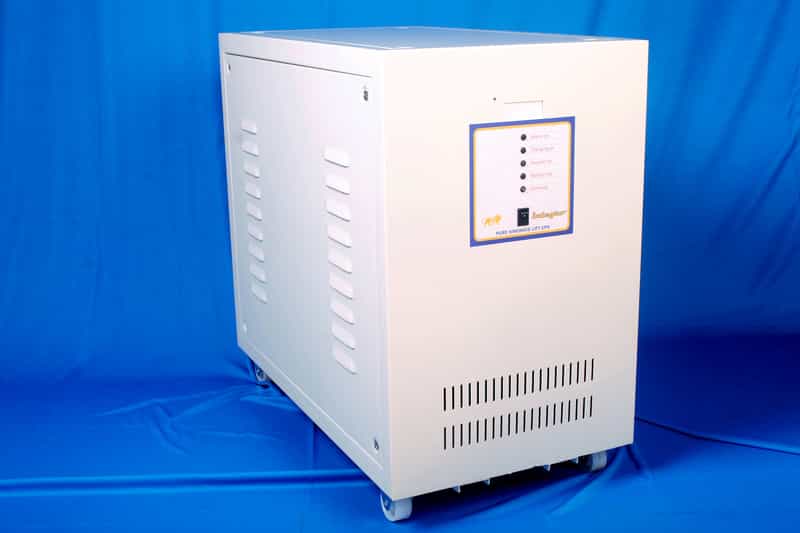 Elevista - only lift backup designed to protect you from power failures.
Elevista is a series of lift backups compatible with all types of lifts. It is the only lift backup in the market with inbuilt Emergency Rescue Technology, that ensures the passengers never get stranded inside the lift cabin.
While manufacturing the elevator backup system, factors such as the duration of a common power cut, capacity of the lift motor, type of elevator, whether it would be used in a residential or commercial area, etc. are taken into consideration. ..READ MORE

Vinocha
Chairman, Ganesh Heights
We have installed elevista lift backup from the gosavi electronics. We are really happy for the performance of the system. The service offered is very promt and affordable.

Dipak Gaydhani
Shree Chaitanya Marketing
I am really overwhelmed by the service provided by the company. The service team is always ready and reach the site within time. The prices are also reasonable and the quality of work is really great at such negligible charges.

Rupesh Lokhande
Battery Dealer
I always will recommend the products from gosavi electronics as they are value for money, free from defects. The quality of the raw material, is very high. The service is prompt. All the best!

Ayyub Sheikh
Owner, Sharp Batteries
I am the dealer of gosavi electronics since 5 years. I never thought of buying products from other suppliers because these work flawlessly and I never get complain from customers. Also engineers solve all the issues arised at the site till the customer is satisfied.

Vinod Patil
Owner, V Power
Gosavi electronics have all the power products under one roof. We are distributing products since 4-5 years. All the products are built with great qaulity ans asthetic design.