Lift battery backup - Repair, service and maintenance in India by elevista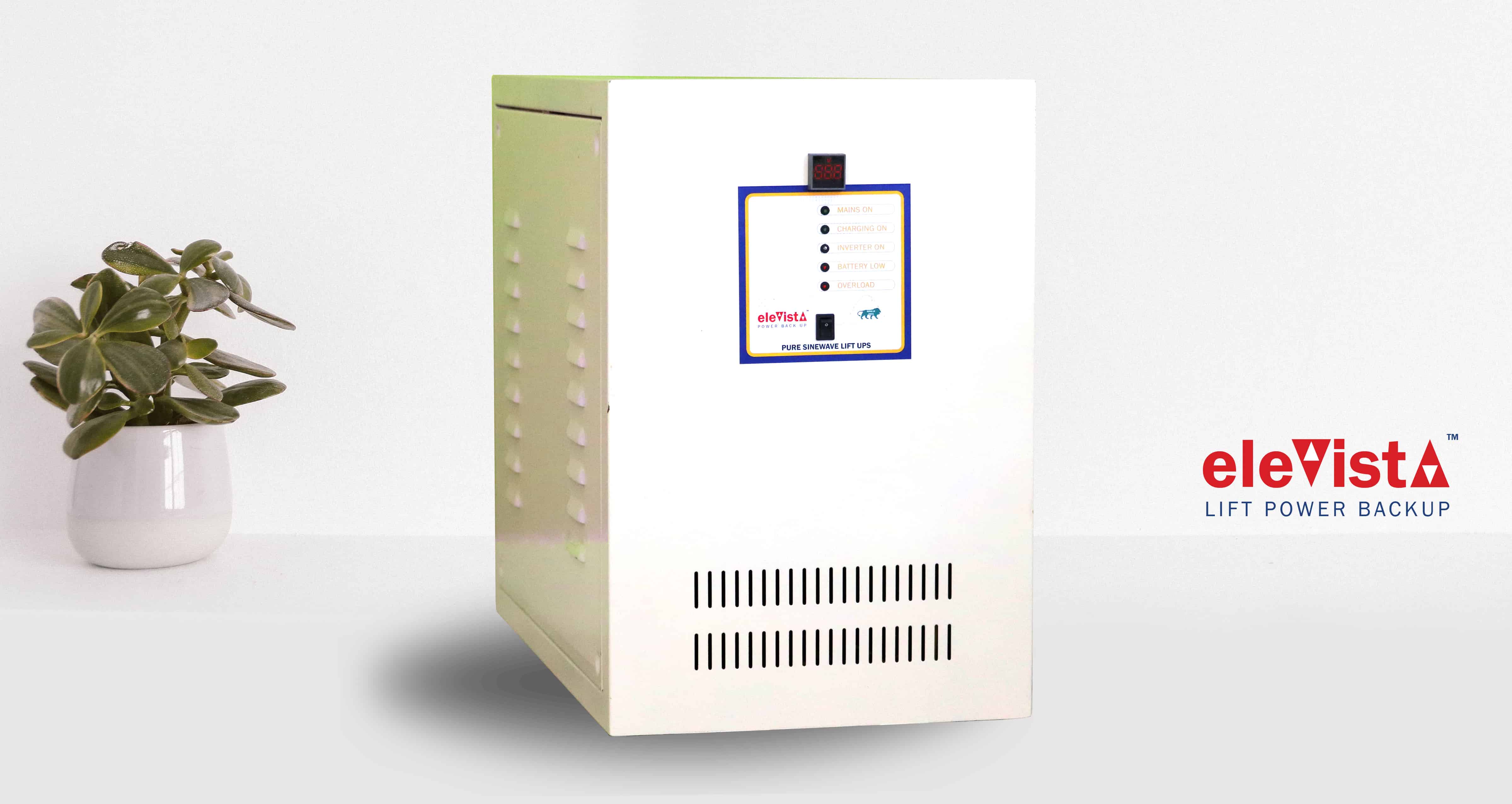 We at elevista provide repair services for all lift backups of all brands in india. We have a team of trained professionals for sevicing and carry out repairing of your lift battery UPS. A site visit is done to know the actual problem of the lift backup. If there is a minor problem then that is solved onsite only. If there is major problem found in the lift backup, then it is advised to take the backup system to our workshop for the repairs. Don't worry, our team take care of the transport and repair and again install the system. Successful trial of the working of the lift inverter is done in front of the society members.
We also have refurbishing or exchanging services. There are some lift backups where they can't be repaired at all or the control cards used in them are obsolete, we install our control card in them with all new features of elevista like - intelligent rescue technology, mains stability detection, multi-stage battery charging and so on. We also have annual maintenance contract plan for all brands lift battery backups.